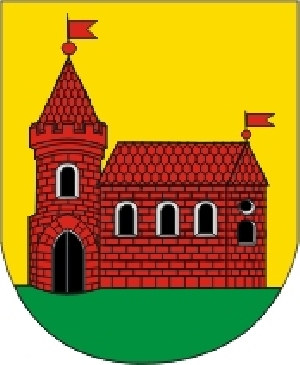 Glusk is a fairly large urban village in the south-west of Mogilev region, the center of Glusk district. The region in the west borders on Minsk region, and in the south on Gomel region. The distance between Glusk and the capital of Belarus and the regional center is almost equal. Distance to Minsk and Mogilev is about 165 km, to Gomel - about 200 km.
Glusk is located at the crossroads of the republican motoways P34 Osipovichi-Glusk-Ozarichi and the P55 Bobruisk-Glusk-Lyuban, the nearest railway station Ratmirovichi is located in 33 km.
There ia the Ptich river in Glusk, a large tributary of the river Pripyat, the territory of the district is flat - the landscapes of the Central Berezinsky plain and the Pripyat Polesye are combined here.
Read more about the city and its attractions you can find on

Ekskursii.by