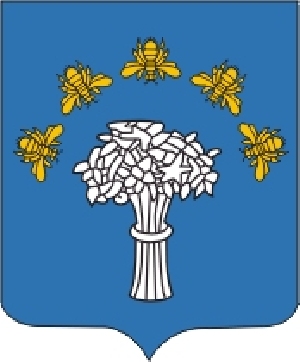 Chervyen is a small provincial town in the east of Minsk region, the center of Chervyen district. This is a city with a curious history, which gave Belarus many outstanding people known far beyond the borders of the country.
 Chervyen is located about 65 km from Minsk, the capital of Belarus, which can be reached by car in 1 hour. Near the city there is the republican highway M4 Minsk-Mogilev. The nearest train station is located in Puhovichi, 30 km from Chervyen.
 Chervyen district is located on the Central Berezina plain, and the Chervenka River (Igumenka) flows in the city.
Read more about the city and its attractions you can find on

Ekskursii.by